Plants are living gifts that keep on giving. When they're indigenous, there's also the element of giving back to the environment – especially when we're talking about trees.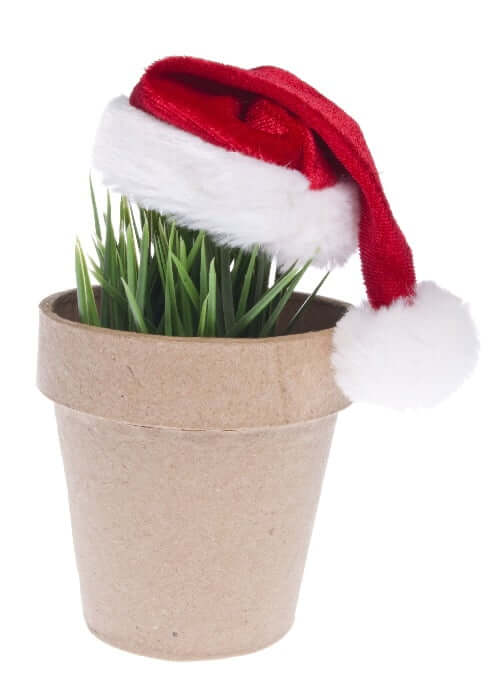 Gorgeous Real Yellow Wood trees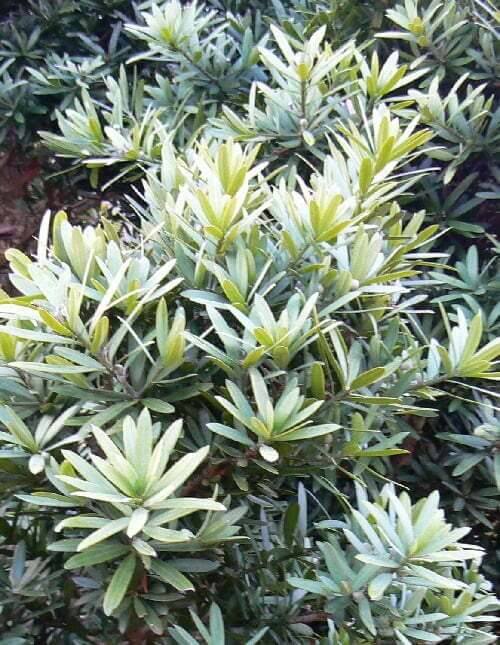 (Podocarpus latifolius) are easily given a festive touch when topped off with a bow. They can be used as live Christmas trees, remaining indoors  or on the patio as a lush foliage plant all year, or planted out in the garden to commemorate a wonderful Christmas.
Yellow Wood trees are often used as indoor plants in Europe. Although this may seem surprising, they are actually very well adapted to growing in deep forests, where the young trees are often in quite deep shade. Growth is slower there, but after all, one doesn't want one's house plants going through the roof!
Alternatively, a lovely flowering plant such as Sutera 'Forever White' (PBR) with it's cascades of white snowflake flowers can be given a festive touch by wrapping the pot in brightly coloured paper or hessian. Add a sosatie stick with some curls of ribbon to round off the festive presentation.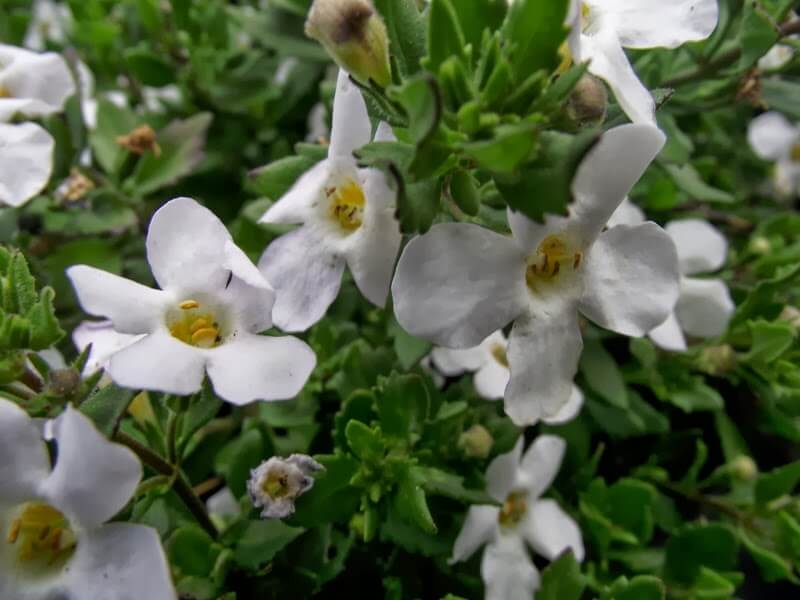 Suteras are often used only as ground-covering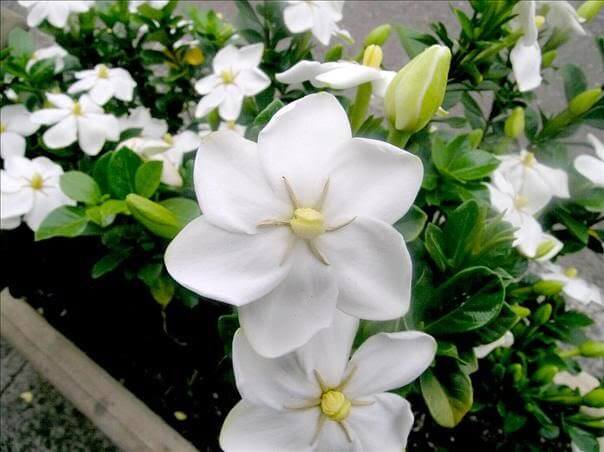 shade plants, but they do tolerate sun and are popular as fillers in patio pots or hanging bowls, or even by themselves as cascading pot plants.
Look out for indigenous succulents (some species are still in flower – and they're water wise!) or get a strongly structural plant such as Gardenia thunbergia for Dad.
Indigenous plants are proudly South African, durable, environmentally friendly, festive and fun into the bargain. Have a green Christmas with Indigenous plants.