Category Archives:
Creative Ideas For The Garden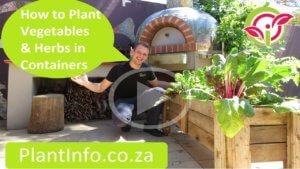 How to plant up containers with some herbs and vegetables. Join Kyle JvR as he...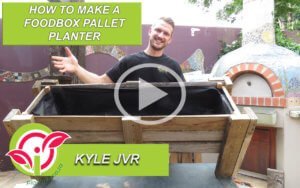 How to make a vegetable box from an old pallet How to build a food...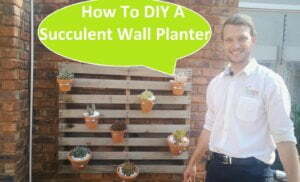 How to plant succulents in containers and mount them on an old used pallet. How...