Landscaping is the art of laying out gardens or grounds to create a picturesque scene. While landscaping is often done on a large scale, it also applies to the average suburban garden. This rather grand term simply means that people have had a hand in designing, shaping and planting a piece of land. 'Landscaping' implies a certain professionalism, while 'gardening' suggests something much more familiar and friendly – real gardeners have few pretensions! But why do we spend so much time trying to organize our outside surroundings? We landscape and garden in order to create a beautiful environment in which to live and work, to obtain privacy or pleasing combinations of colour and shade, and as a form of recreation.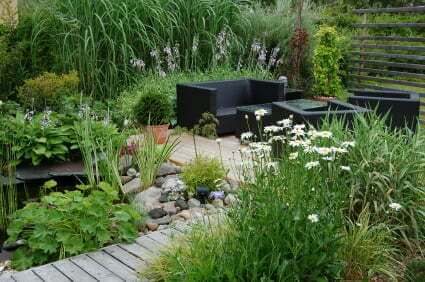 Whether your objective is to create a wild garden, a cottage garden, a plant collector's garden, or simply a garden that will complement your home, what results is the product of enthusiasm, care and creativity. Gardening is a symbol of man's affinity with nature, and it gives us the chance to show our fundamental, instinctive and symbiotic bond with plants. Shade, shelter and healthier air are some of the more obvious advantages of creating a garden, while tranquillity and optimism are less tangible by-products of living in pleasant, 'green' surroundings.
These days, many gardens become extensions to the home. They are places where we relax, play, work and entertain for much of the year. The functions of the 'new garden' can be quite diverse, socareful planning is necessary to accommodate its various roles. Once you have identified the different roles your garden must play (and they are often conflicting), you will have taken the first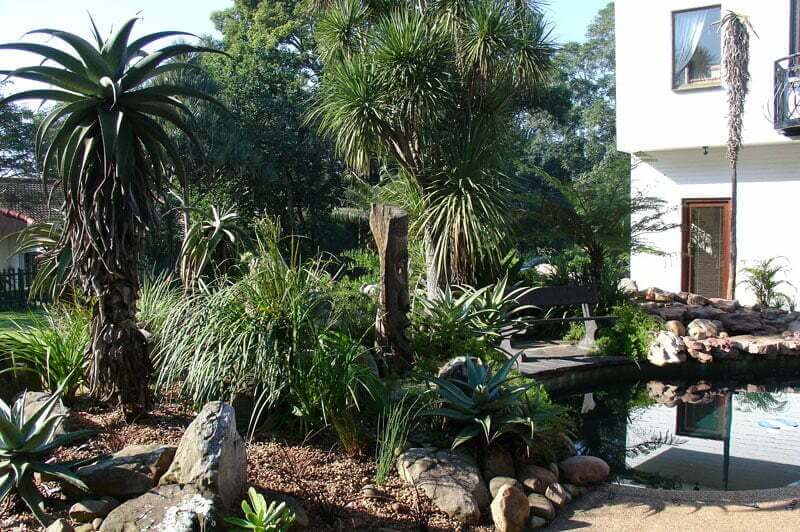 steps towards planning the overall garden. Remember, landscaping does not start with planting trees and shrubs; it begins with identifying how the garden will be used, getting to know the site, and systematic soil preparation.