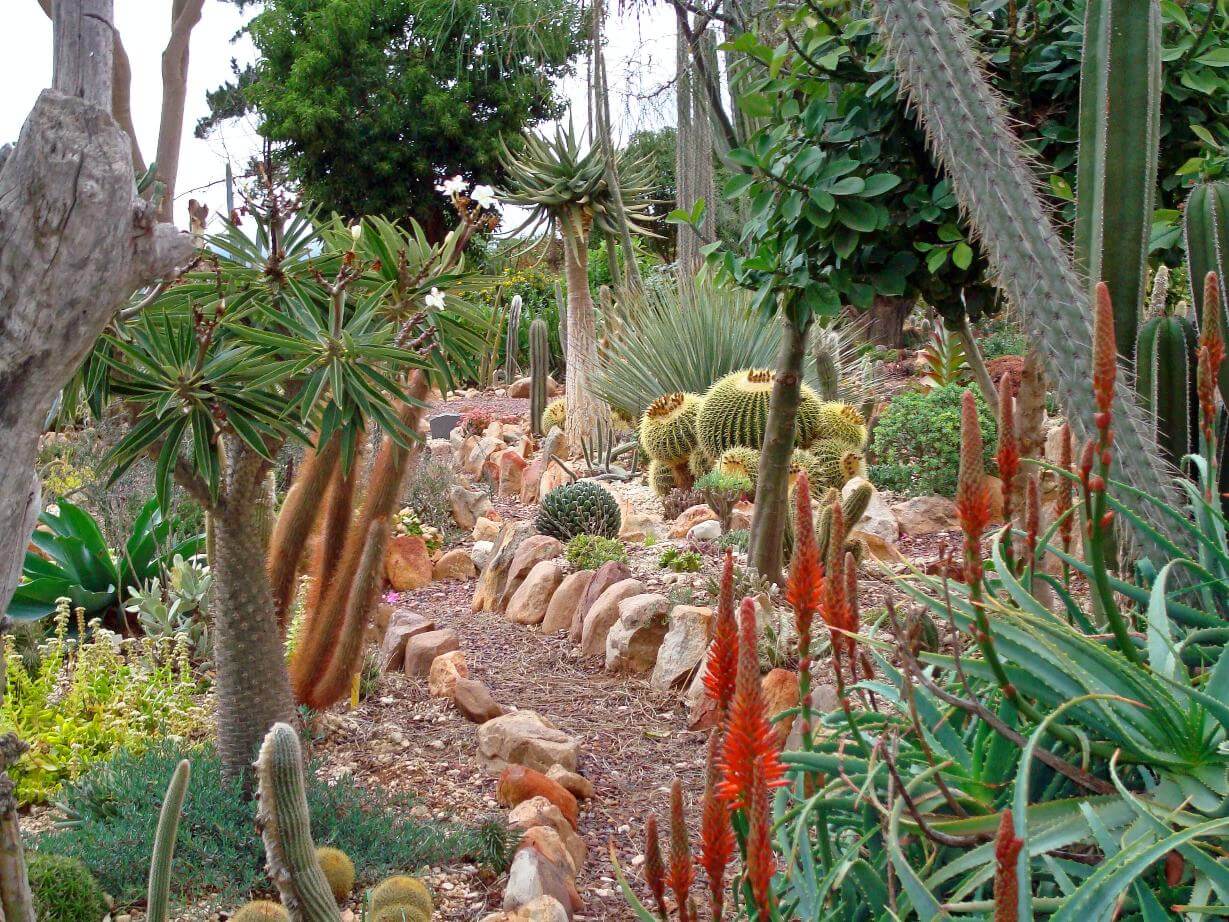 There is no reason why we should not borrow good ideas from other countries, periods or cultures and reinterpret them in terms of our own circumstances and conditions. Historically, artists have always looked elsewhere for inspiration and built upon the progress of others. However, simply reproducing a garden design, whether it is from across the sea or across the road, seldom works. Rather, try to understand the essence of a successful garden style and then use that understanding as a catalyst to inspire your own garden design, taking account of its unique situation and environment.
Designing a themed garden is a real test of skill for the sophisticated gardener, but it can be immensely gratifying. Themes can vary from the use of a limited range of harmonizing colours to concentrating on a specific type of plant, such as roses or succulents. The prevailing climate will impose some obvious limits on your choice of theme garden. For example, a desert garden will not do well in the moist, humid parts of the country, while a tropical garden will not succeed in areas where temperatures plummet in winter. Fynbos gardens tend to struggle anywhere other than the southwestern Cape, although some fynbos plants will grow out of their home region.
Apart from indigenous regional gardens, theme gardens also include exotic planting styles such as Japanese, French or English, although our climate means that many 'foreign' gardens are only pale imitations of the real thing. Other possibilities include collections of specific plant types, sculpture gardens, water gardens and gardens that celebrate abstract fantasy. A gravel garden can be created practically anywhere, as can a meditation garden, yet, by subtle suggestion and suitable plant choices, both of these can create an illusion of the Orient.